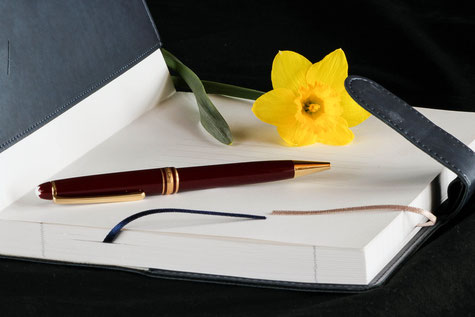 Musings on beginnings and where to proceed.
Sometimes it is easier to have many things to share than to figure out how to organize thoughts. That has definitely been the case with beginning this blog. Many friends and clients have voiced the opinion that the time to start was whenever they said it and what to say is whatever order the thoughts come to the surface.
In my lexicon that is free journaling. It can often be a way to move something from the sub-conscious to the conscious. But already I digress…
The purpose of my blog is to explore, both for me and for you. Since our interests are varied, so I expect the blog to be. There are various zones in The Healthy Zone and I shall endeavor to use that as a tool for my end. However health may have a much broader meaning for me. Personal physical health, spiritual or psychological health, environmental health, the health of those we share the planet with, both human and otherwise, healthy food, healthy garden or agriculture. And so it goes.
So, here is where I will start, with a little book given to me by a friend. Sometimes it's the little books that can be the most profound. This one is an easy read. It is entertaining, non-fiction, fun and possibly life changing. The question for today is how do you view the world around you? Do you believe we have dominion over everything to do with as we please or one the other end of the scale that we are but one species with no more rights than any other to the planet we share? This is a simple yet profound question at any time. The book is "Kinship with All Life" J. Allen Boone first published in 1954.
A practitioner for more than 37 years, Linda Dulicai is a Certified Natural Health Professional and an Advanced Loomis Digestive Health Specialist educated in more than 25 modalities of wellness.  She is CEO of The Healthy Zone.